State gets help from feds to fight opioids
October 22, 2018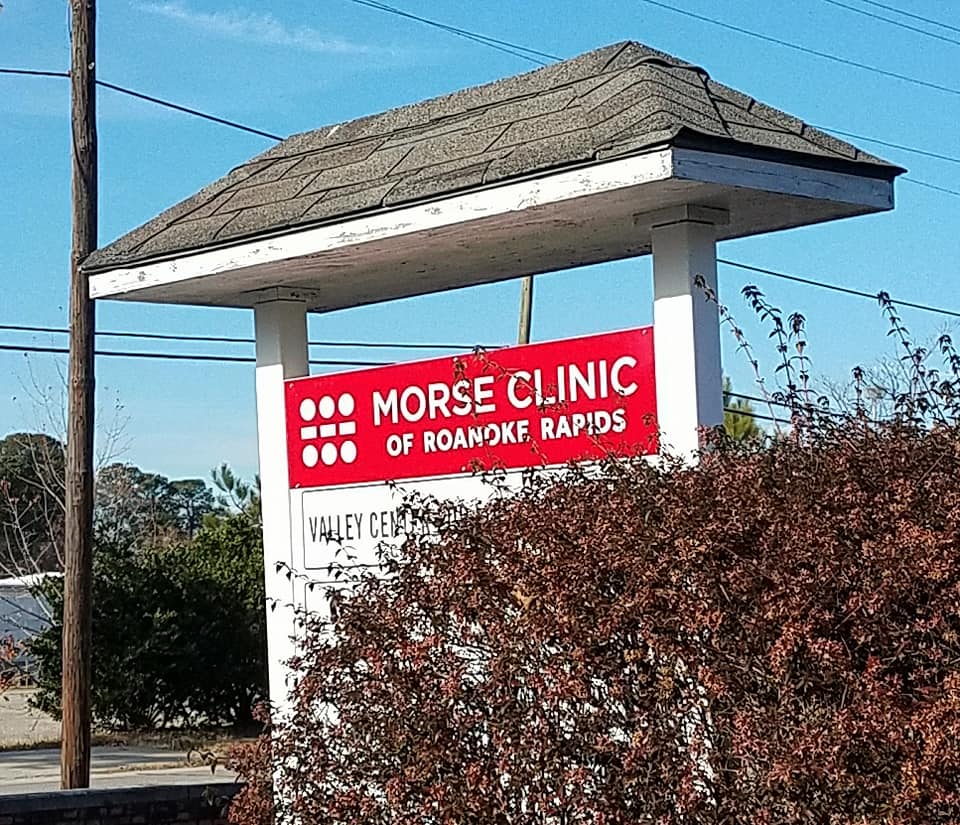 Oct 19, 2018 9:00 AM
By Philip Sayblack
psayblack@rrdailyherald.com
ROANOKE RAPIDS — North Carolina is getting a hand up in its fight against the opioid epidemic from the federal government.
Gov. Roy Cooper announced this week that the state will receive $27 million in grant funding over the next two years to address the problem. According to a news release from the state Department of Health and Human Services, the majority of that money — $23 million — comes from the Substance Abuse and Mental Health Services Administration, which is part of the U.S. Department of Health and Human Services. The other $4 million comes from the Centers for Disease Control and Prevention.
Additionally, the release states that $2 million of the $4 million provided by the CDC will go to health departments in counties that have the highest rates of death from opioid use. It says it will also fund training for emergency services personnel and medical students, and education campaigns.
Cooper stressed in the NCDHHS news release that securing the grants is important to combating the opioid epidemic.
"Preventing opioid misuse and treating addiction saves lives, and we must fight harder against substance use disorder," Cooper said. "These grants will help prevent opioid deaths, provide resources to families and provide effective treatment for those struggling with opioids."
Morse Clinic of Roanoke Rapids program Director Arthur Payne agreed.
"Having that money is critical for us," Payne said. "People are dying out there every day. Having that additional funding for people who might not be able to afford the cost of treatment will help us provide that service that they otherwise might not be able to afford."
Payne said in an interview Thursday that the clinic at 608 Jackson St., will receive a portion of the $23 million provided by the NCDHHS, adding the additional funding will serve as a sort of compensation for patients who are on Medicaid, who are uninsured or underinsured. Those patients can use the money from the state to be able to afford their treatments.
In addition, Payne said the clinic uses an opioid treatment program versus an office-based program to treat patients. He said the difference between the programs is that an opioid treatment program requires patients to come in every day for treatment versus once a month in an office-based program.
The center, which opened in April, currently has 50 patients, according to Payne. He added it is projected to be able to host 250 patients at its maximum, but did not confirm how long it would take to get to that point.
Northampton County Health Director Andy Smith said in a phone interview Thursday that he was not certain when or if his county will receive any of that funding, but called the money a good thing.
"The state securing this grant funding is immensely important for not just Northampton County, but for every county in North Carolina," Smith said. "The opioid epidemic is a significant issue across the state. It is not as much of a problem here in Northampton County as it might be in other, larger counties, but it is still a concerning issue in this county that cannot and should not be ignored."
Halifax County Sheriff Wes Tripp agreed, but suggested more focus on treatment rather than incarceration.
"Any help that the state offers is appreciated," Tripp said in a phone interview Thursday. "Will the funding be enough, though? People are being put into jail every year, who should not be put into jail because of drugs. They should be placed into mental health facilities where they can receive treatment instead of just punishment."
When asked how many arrests the Halifax County Sheriff's Office made last year in connection with opioids, Tripp said "several hundred" arrests were made.
Northampton County Sheriff Jack Smith echoed Andy Smith's comments, adding the sheriff's office will apply for the grant funding.
"Anything that can fight opioids and even keep someone from abusing them in the first place is a good thing," Sheriff Smith said. "I don't know yet if we can get the money at our agency, but we are going to apply for it. It will be very useful if we do get it."
He added he believes that opioid abuse is a concern in Northampton County. He stressed that although the county's population is lower than that of other counties, it is still a concern.
"Our county's population is only about 23,000 people, but opioids are still a major problem for this county," Sheriff Smith said.
According to the NCDHHS news release, more than 1,600 deaths statewide last year were connected to opioid overdoses. That included intentional and unintentional overdoses.
Attempts to contact the Halifax County Health Department were unsuccesful by press time.
More information on how the grant funding will be used is available at bit.ly/2PHmvZp.
Link to article: https://rrdailyherald.com/news/1064/state-gets-help-from-feds-to-fight-o...