Join our Team!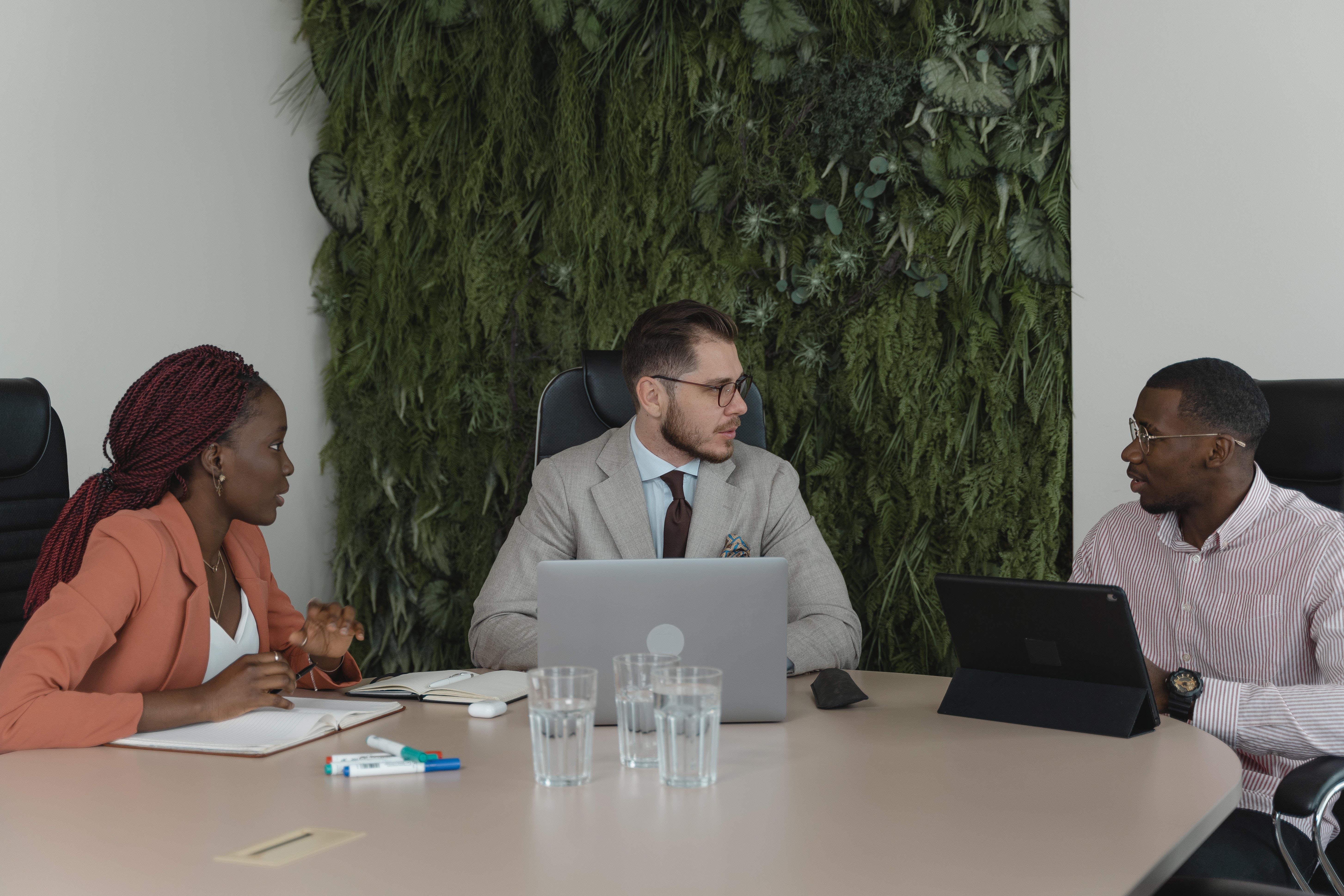 This is a listing of current or projected job opportunities:
New! Part Time Dosing Nurse at Morse Clinic of Durham - posted 04/26/2023
New! Full Time (30 hours) Patient Safety Monitor at Morse Clinic of Durham - posted 04/28/2023
New! Full Time (40 hours) Licensed Therapist at Morse Clinic of Durham - posted 05/11/2023
Use the contact us link if you are interested in joining our team at this time. Please indicate that you are a job seeker on the form.
For current employees, The Transparency in Coverage Final Rules require non-grandfathered group health plans to disclose on a public website information regarding in-network provider rates for covered services, out-of-network allowed amounts and billed charges for covered services. This also includes disclosing negotiated rates and historical net prices for covered prescription drugs. The machine-readable files (MRF) requirements of TiC final rules are applicable for plan years beginning on or after January 1, 2022.
To access this information related to HERO health and the Morse Clinics, please click HERE
Licensed and/or Certified Therapist - Substance Use Disorder
The Morse Clinic are recruiting for a Substance Use Therapist (LCAS or CADC) to join our Opioid Treatment Program (OTP) program. OTP is the use of medications, in combination with counseling, mental and behavioral therapies, to provide a holistic approach to the treatment of substance use disorders. OTP is the gold standard for treatment of opioid use disorders. The Morse Clinic's OTP program is regulated by the North Carolina Division of Health Service Regulation, North Carolina State Opioid Treatment Authority, Substance Abuse and Mental Health Services Administration, and the Drug Enforcement Agency and North Carolina Drug Control Unit. At the Morse Clinics, we are wholeheartedly committed to the overall biological, psychological, social, and spiritual health and well-being of our patients. We focus on reducing or alleviating the emotional, mental, and behavioral distress resulting from active use in opioid use disorders. We believe that every patient we encounter is capable of achieving an improved quality of life. Our substance use services are provided by a multidisciplinary team of medical providers, nursing staff and clinicians who are committed to providing quality care. As part of a cohesive and collaborative team of clinicians, medical staff and office personnel, the Substance Use Therapist will be responsible for the following:
 Performing admission functions by interviewing applicants and assess and evaluate applicants; physical, psychological, social and vocational status;
 Completing clinical assessments;
 Reviewing medical records and psychological reports to determine patients clinical status and develops individualized treatment and crisis plans;
 Providing direct clinical treatment services to patients using individual, and group, family therapy;
 Meeting with patients on a regularly scheduled basis, and assisting patients in utilizing community resources and services, facilitating patient referrals;
 Assisting in planning, organizing, and conducting groups for addictions education, discussion, and orientation for patients;
 Documenting, in accordance with Program policies and procedures, all contacts and services provided to patients, including initial assessments, outpatient histories, and progress notes for patient record;
 Preparing evaluation conference, re-evaluation conference, and discharge reports;
 Participating in staff conferences, case record and utilization review meetings;
 Maintaining appropriate North Carolina credentialing;
 Observing all Federal and State regulations governing patient confidentiality;
 Maintaining current knowledge of Program Protocols;
 Performing other job-related duties as assigned by the supervisor;
Competencies:
 Adhere to all State and Federal regulations, CARF standards and Recovery Oriented Methadone guidelines;
 Demonstrate proficiency in basic and advanced substance abuse treatment skills using evidenced based practices;
 Excellent writing/documentation skills;
 Organizational and time management skills;
 Familiarity with electronic health records;
 Possess more than a basic proficiency using computers and programs.
Qualifications
 Master's degree/Bachelors/Associates degree in human service field and licensure or associate licensure by appropriate state body (LPC, LPC-A, LCSW, LCSW-A, LCAS or LCAS-A, CADC or CADC-I) and 2 years of clinical
experience (1 of which is working with the chemically dependent, highly prefer experience working with Methadone)
 Prefer fully licensed clinicians that are able to enroll with MCOs as a LIP.
Credentialing is provided by the clinic. A therapist already paneled with NCTRACKS is highly preferred.
Benefits/Compensation Package:
Employer-Sponsored Health Insurance (Employer pays a portion to reduce cost), Dental/Vision, Life Insurance, VSTD, 401K with match up to 4%
3 weeks of PTO/4 weeks PTO after 5 years of employment
10 Observed Holidays a year
License Renewal Assistance
EAP Access
Ongoing training opportunities
Supervision for LCAS License
Self-care reimbursements
Competitive pay, annual reviews, performance bonuses