NC Enforcement shifts response to opioid related crime.
March 06, 2019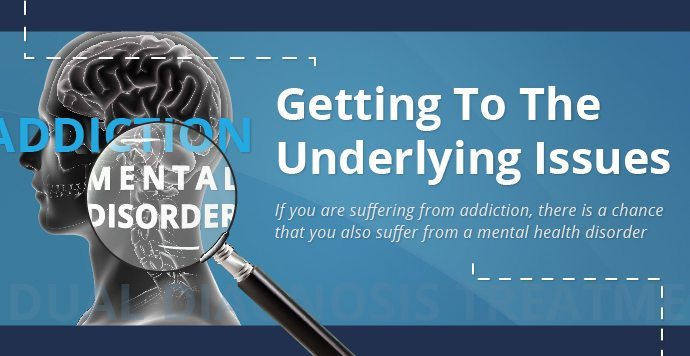 In response to the opioid epidemic, some police departments in North Carolina are taking a new, more holistic approach to dealing with low level drug offenders. Programs that offer an alternative to arrest are gaining traction in cities like Wilmington, Hickory and Fayetteville. The change is also taking hold in smaller communities.
To read more about the LEAD program, see this article from WUNC.
http://www.wunc.org/post/across-nc-police-make-fundamental-shift-address...